Single Bottle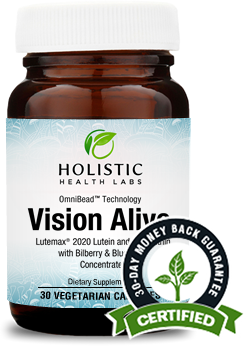 + $

5.95

Shipping
+ $

20

Shipping
+ $

20

Shipping
(Save $30)
Three Bottles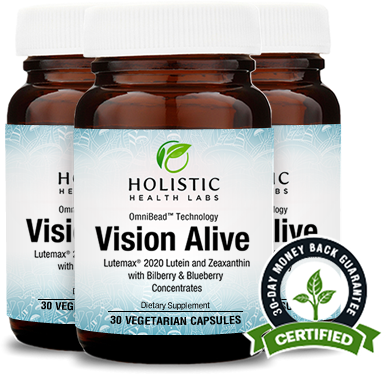 + $

9.95

Shipping
+ $

30

Shipping
+ $

30

Shipping
(Save $105)
Six Bottles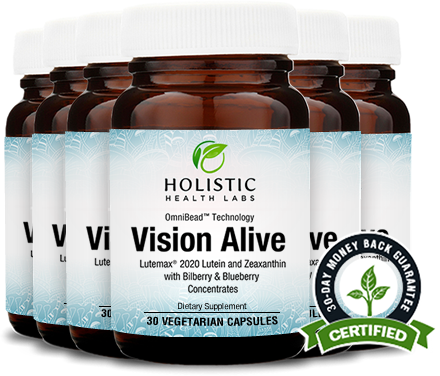 + $

0

Shipping
+ $

45

Shipping
+ $

45

Shipping
(Save $239.80)

Free Bonuses



Ultra Vision

FREE

Ultra Vision Foods

FREE
30 Day Money Back Guarantee

Every bottle of Vision Alive is created to meet our high standards for quality and performance. If it doesn't meet your expectations for any reason, you can return it at your expense within 30 days of purchase — no questions asked. Simply contact our Customer Care dept at 1-312-324-0024 or email us at support@VisionAlive.net to get a return address.
Product refunds are limited to the most recent purchase and are limited to a maximum of the purchase price of your most recent shipment. Shipping and handling costs are non-refundable. All refunds are processed upon receipt of unused product. Please include your full name and order number with all refund requests.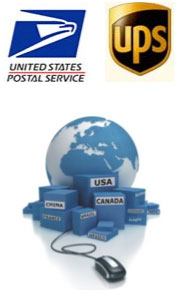 Shipping Speed:
Due to overwhelming demand, we are running low on inventory. We expect new stock to arrive between 22nd February - 25th February 2019. Please expect a slight delay in delivery between 25th February - 7th March 2019. (United States).
Pre-order now to secure this special price!
All products are shipped from Michigan, USA.